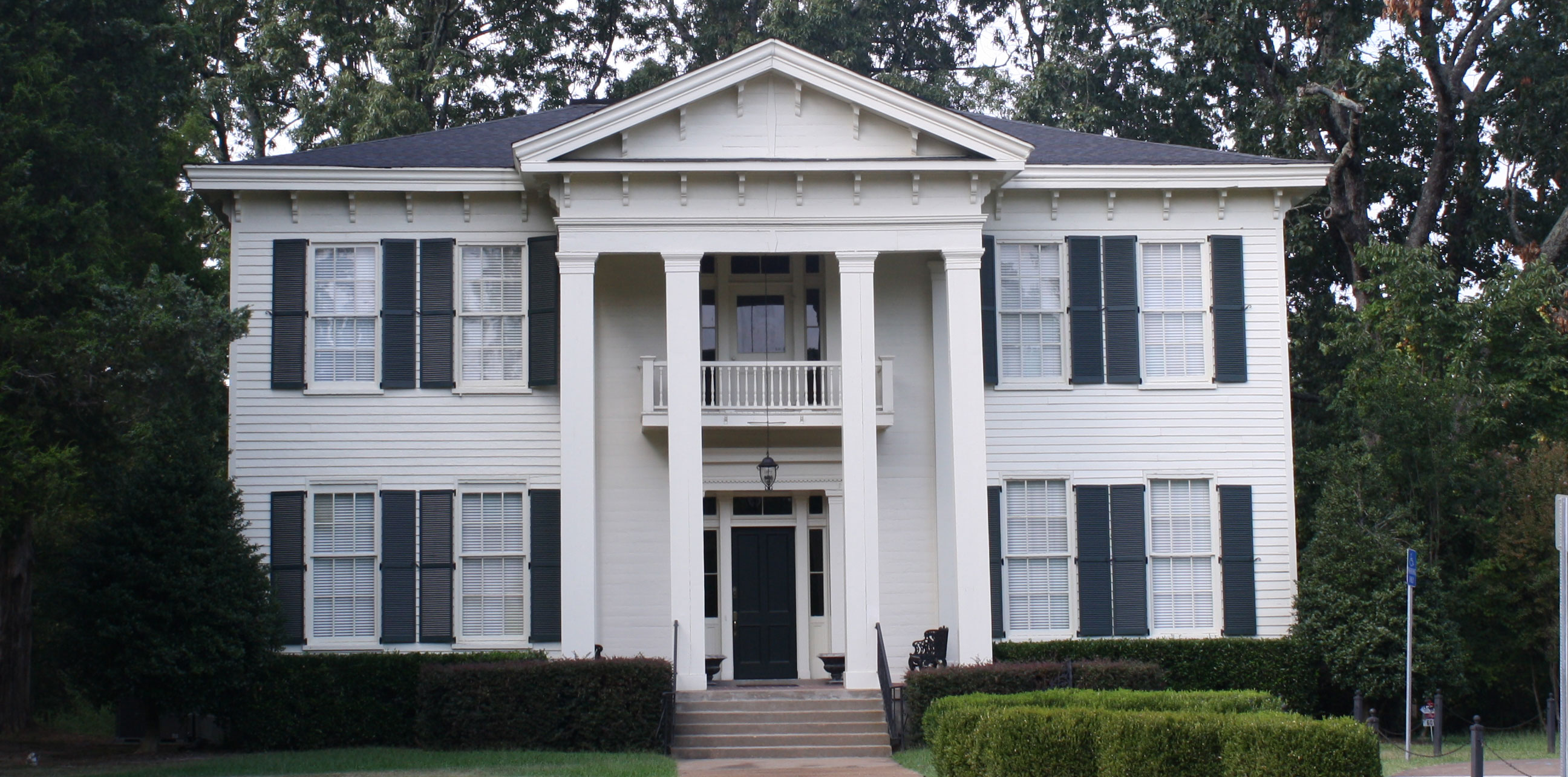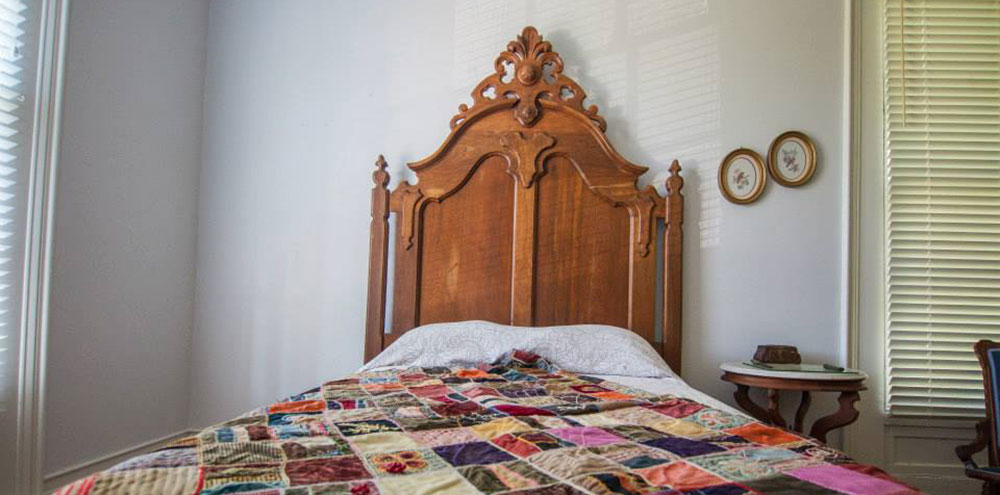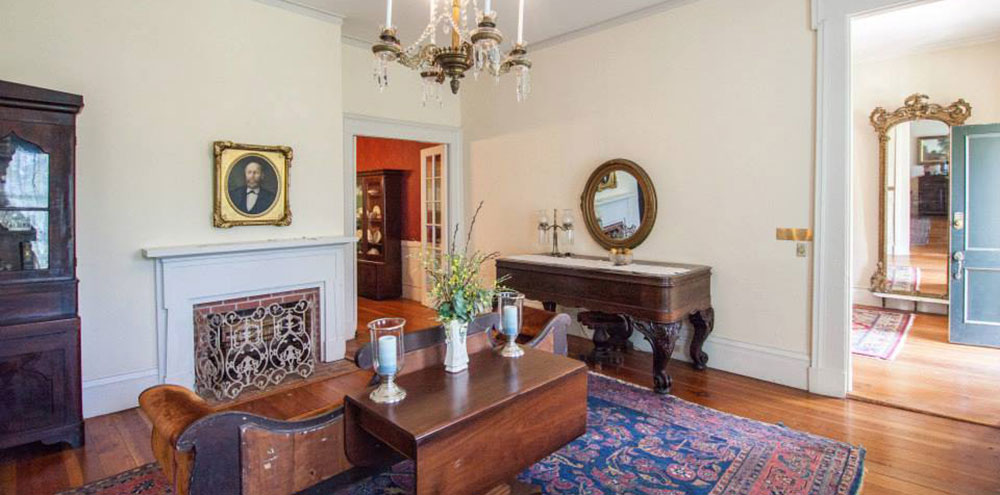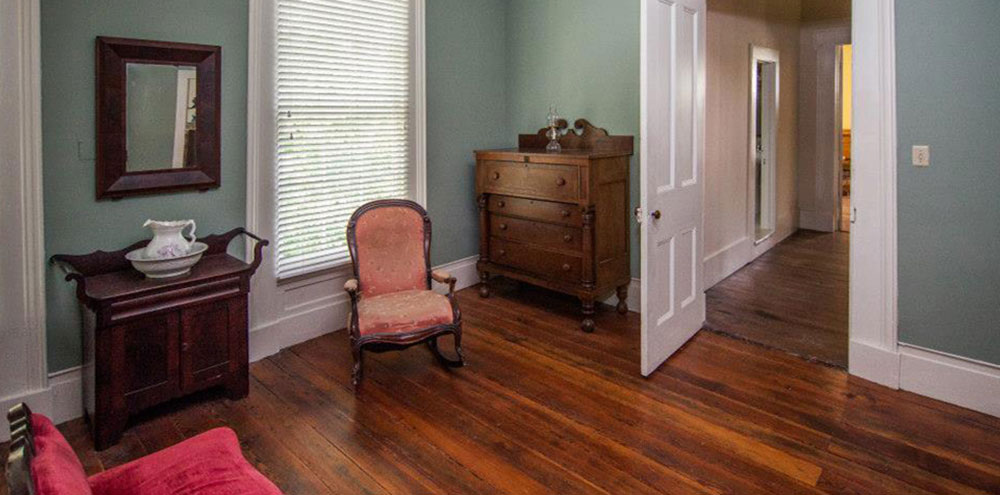 Save the date! Sunday, December 3rd, 3:00 - 6:00pm: Bicentennial Cookiepalooza!
Music, crafts, Santa, photo booth, Cedar Oaks Christmas punch and cookies, cookies, cookies! This is our 5th annual Cookiepalooza, and in honor of
the Bicentennial year, we're going all out! There will be special activities in each room for children and adults.
Plan now to join us for a 19th century Christmas at one of Oxford's historical treasures!
601 Murray St, Oxford, Mississippi 38655
Open Fridays from 11am-4pm and Sundays 1pm-4pm
Other tours by appointment
Tours & Rentals: 662-801-4590